Angels are surrounding us and they want to help us; all we have to do is ask. The help these angels provide can be instant, no matter where we are or what we are doing with our lives. Because of the love, understanding, and greater knowledge that angels possess, they will always come to our aid in the times when we need them most.
Here is a personal story that highlights the perfect example of just how quickly and easily angels come to us when we need them most. A short time ago, I went hiking with my husband, Shiloh, and my son, Dylan, in a nearby canyon. Everyone was having a good time. After our hike, we had a nice campfire, roasted s'mores, and then started packing up our gear into the truck.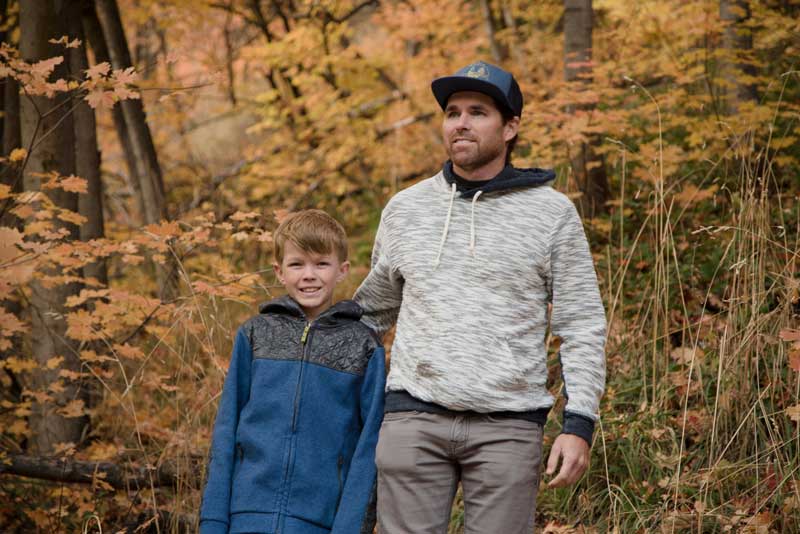 Suddenly, Dylan collapsed, landing flat on his face on the pavement. Shiloh quickly picked him up and saw that Dylan's eyes were rolled back in his head—he appeared lifeless. Draped over his father's arms like a rag doll, the fear that we had lost him had began to set in.
In a sheer panic, Shiloh shook Dylan and tried to wake him. We yelled for someone to call 911, but we were up a canyon, and there weren't a lot of people around. Eventually, someone heard our cries and said they had been able to get enough service to call an ambulance.
Since it would have taken at least 15 minutes for the ambulance to arrive, Shiloh quickly laid Dylan in the car. At that moment, I prayed to God in my mind and I yelled out loud , "ANGELS, PLEASE HELP US." I didn't know what else I could do. Just then, as my husband ran around the truck to the drivers side, I heard my son's voice speak calmly from inside the car. "I'm okay," he said, and then he sat up.
What felt like hours of unrelenting fear was quickly replaced by an overwhelming feeling of love for my son, and I knew the angels had come to our aid—they had provided us with instant peace. My husband and I both hugged our son, then we got into the truck and drove down the canyon to the emergency room to get Dylan checked out.
During the drive, Shiloh was still thinking about the instant response from the angels I called upon and asked me if angels can really work that quickly—was it possible that Dylan would have awoken anyway? I told him what I felt when I asked for help, and what I still know to be true: there are always a certain number of angels around us, and they will help us, but when I asked in that specific instance, I felt a whoosh of additional angels come to our aid. The angels that normally surrounded me knew I needed further help in that moment. So, I told him, the answer is yes—angels really can work that quickly.
When we arrived at the hospital, it was quite crowded. We spent most of the time on a bed in the hallway of the emergency room. Dylan had no remembrance of the situation up the canyon; he was calm and kept saying he was okay. After every test, he checked out fine and we were relieved.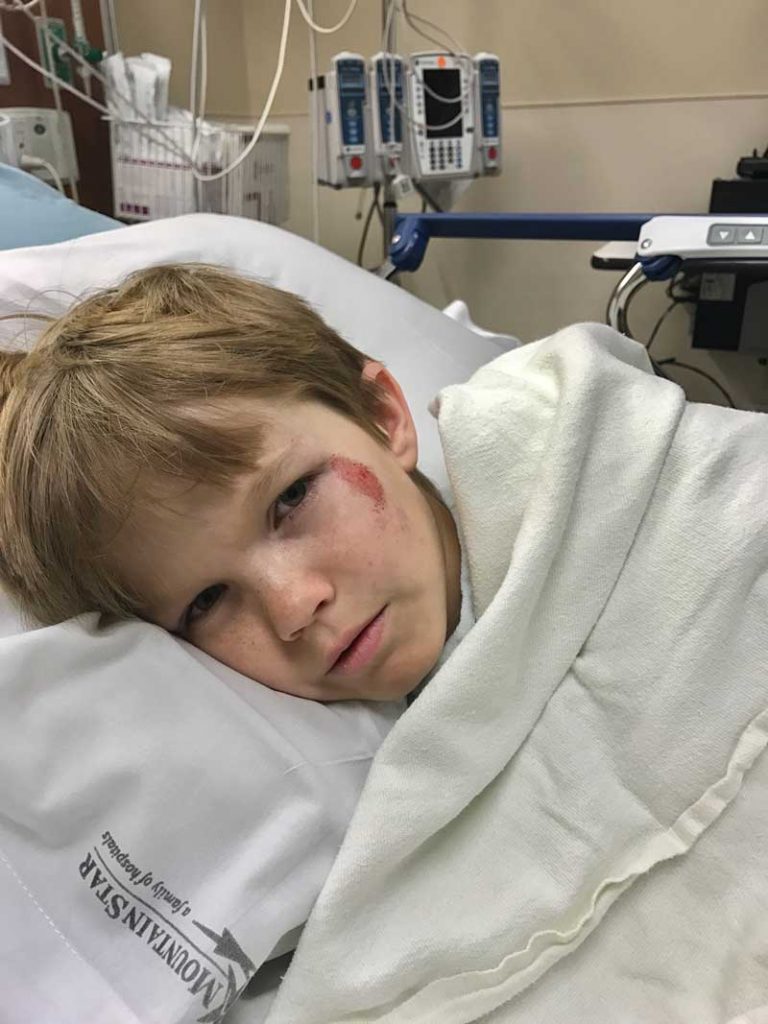 I know that our angels are there for us, and they want to help in any way they can; they are a simple cry for help away. I know this because I can see them and feel them, and they tell me when they reach out to help. In situations like the one my family was in up the canyon, we have to do everything we can, and that includes the physical call to 911 as well as the spiritual call to our angels. There is no situation too big or too small for an angel. Asking is easy, and it takes no time at all. You can ask in your mind, or you can ask out loud—it doesn't matter. There is no special way to ask. The angels will always hear you.
As I think back to that situation in the canyon, I remember that moment when I thought I had lost my son. Although I would never had wished for that experience, my husband and I will never forget the love and support we received that day.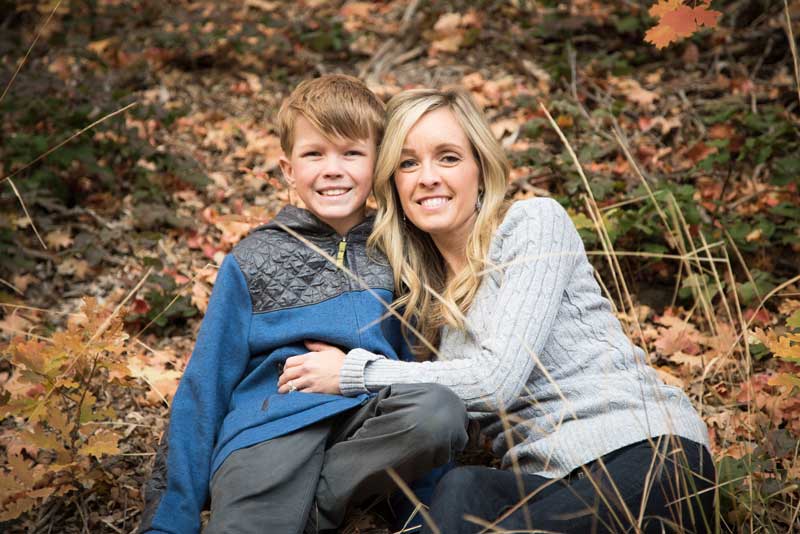 I realize things don't turn out the way we may want them to, many times for reasons we don't understand or can't control. But if we do everything we can and it still isn't enough, we can receive extra support from our angels, and we must be willing to ask for and accept that help. Our angels will always be there for us.
Have you ever asked for and received immediate support from angels rushing in? Feel free to post your story in our comments below or to email healing@michellpowers.com so we can feature it for others to read on our blog page (with your permission, of course)!