Did you know our pets do more than cheer us up? They can help us heal! I have witnessed the healing power of pets through countless family, friends and loved ones. Their lives are simple giving them extra focus on our happiness. When a pet jumps on your lap or brushes by your side, they are literally pulling negative energy from you. Their happy nature and unconditional love can help heal our spirit.
Years ago, while my husband was away on a trip, I adopted a puppy! I named her Elove (el-o-vee), after the word love and my children instantly fell in love with her.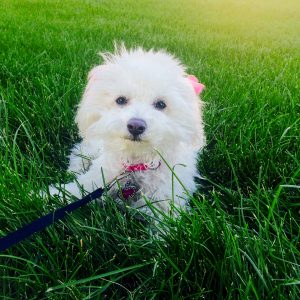 When the man of the house returned, he was not happy about our new four-legged family member. Not at all, and was not afraid to let me know it! He was concerned about potential accidents and the extra work required to care for a pet. Our hearts were set. We weren't going to take her back and my husband grudgingly accepted the fact that we were now dog owners.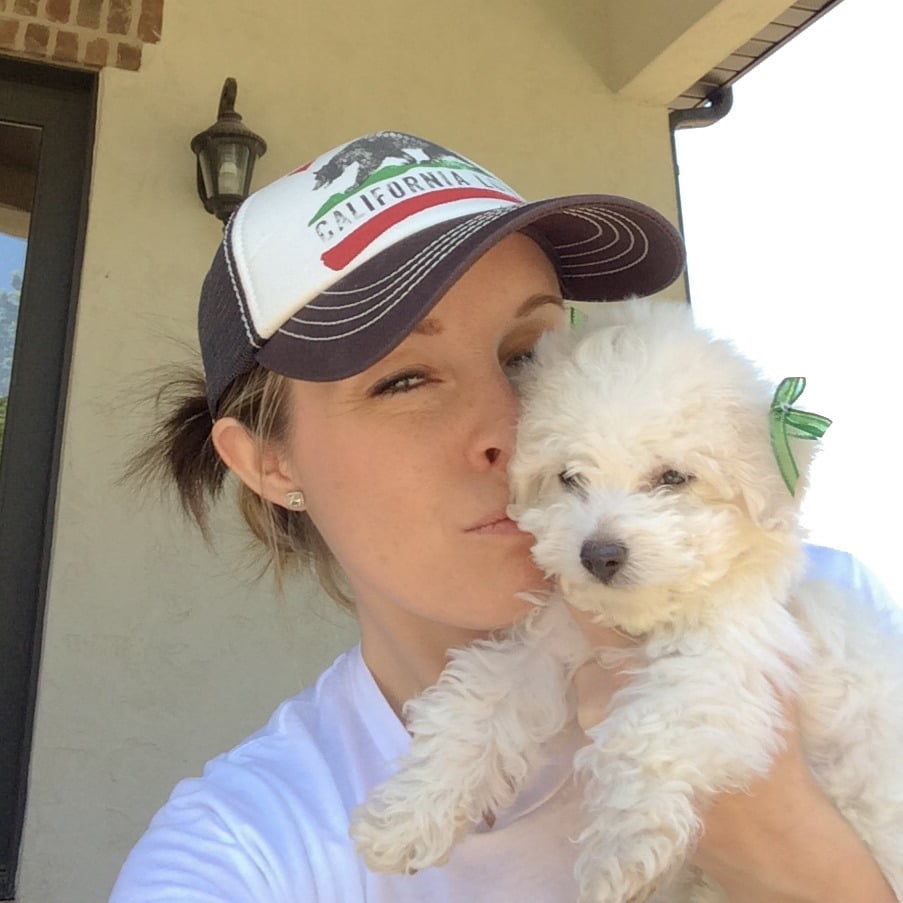 Months went by…
As Elove grew bigger and stronger, so did her love for everyone. Occasionally, I'd witness her jump onto my husband's lap only to be pushed away. She never gave up. One day it dawned on me…
I never told my husband about Elove's special gift and how our pets heal us. I explained to him that they are here to bless our lives and bring us happiness, not burden us. When they hop on our laps or lean against us, they pull the negative energy out of us. When we pet them, we release that negative energy that they pulled from us. It the perfect symbiotic relationship.
Since telling my husband the true purpose these fuzzy little creatures serve in our lives, his relationship with Elove has changed for the better! Now when she jumps up on daddy's lap, he no longer pushes her aside. He enjoys her company and I can honestly say that loves this little animal.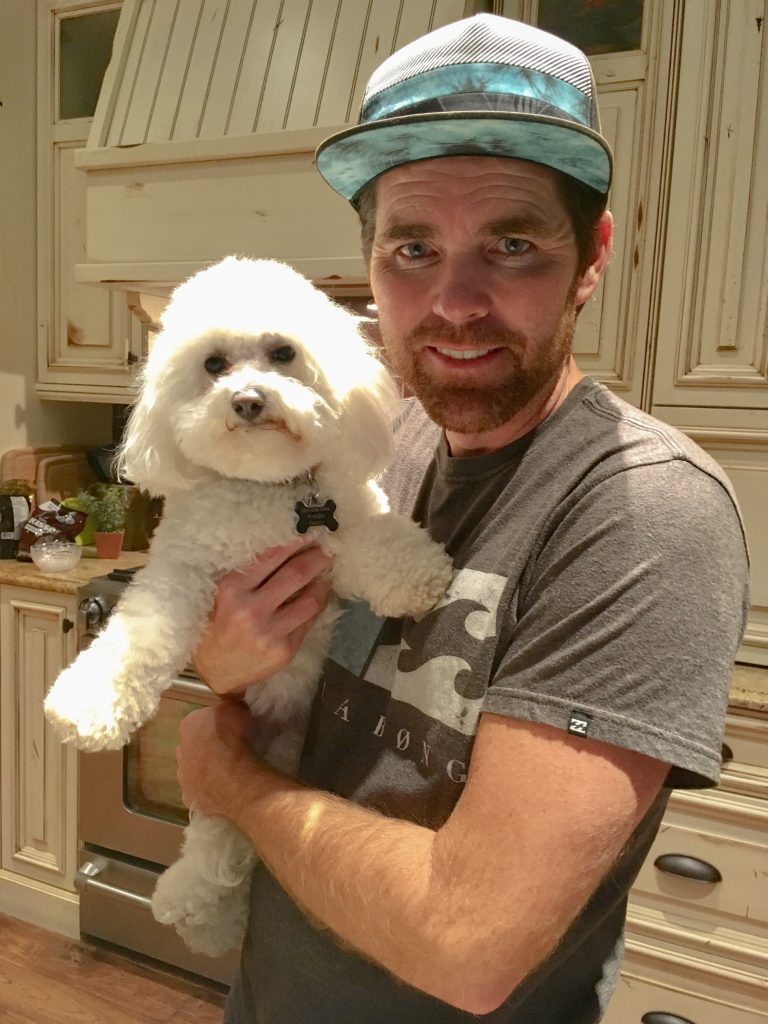 So pay attention the next time your pet is around, and notice how they react to you. When you look into their eyes, you can see what pure and simple love looks like. We are infinitely more blessed by having pets in our lives.