MICHELL POWERS
ANGEL STORIES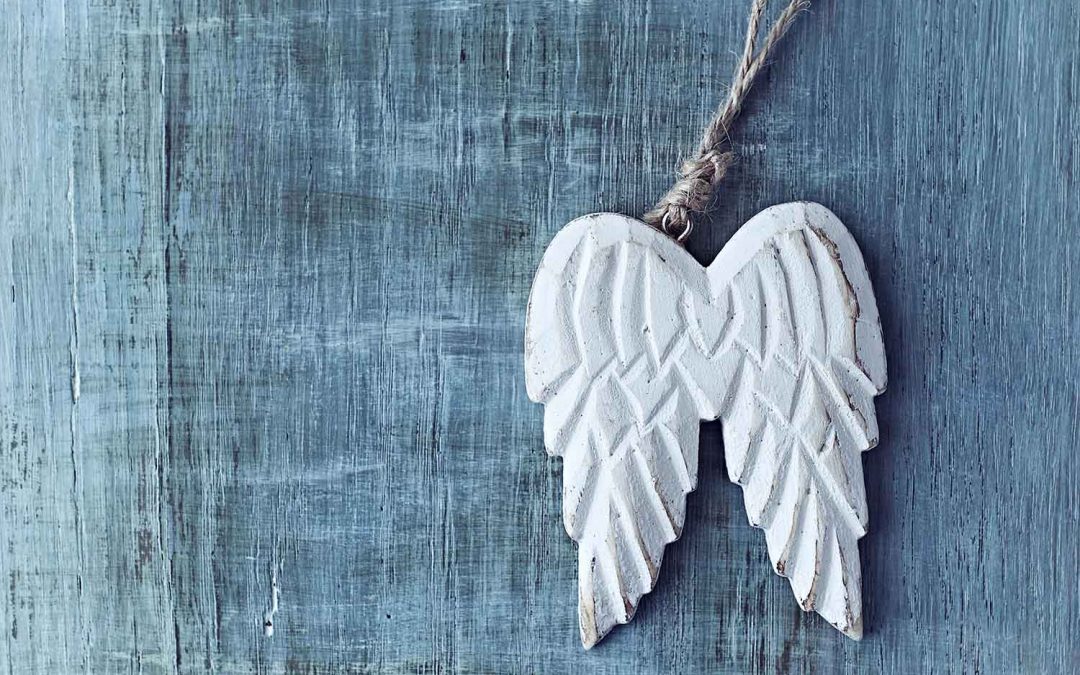 I talk a lot about angels and how they are not up in the sky; angels are here on earth surrounding us. After explaining this, I am often asked if angels really do have wings. The short answer is yes, they do, but not always! Angels can appear in many different forms....
read more
March 21, 2020
10:00 am - 6:30 pm
Energy Healing Conference
It's been 4 years and it's going to be a come back celebration indeed with over 2,000 attendees! And this time it's all online and it's free!!! Here's what we have in store for you! We're anticipating 100+ vendors and dozens of classes taught by experts in their field, including: Medical Qigong, Biological Dentistry, Hypnotherapy, Amino Acids, Chakra, Wellness, Intuitive Work, Nutrition, Flower Essence, Crystal Healing, AND MORE!