MICHELL POWERS
ANGEL STORIES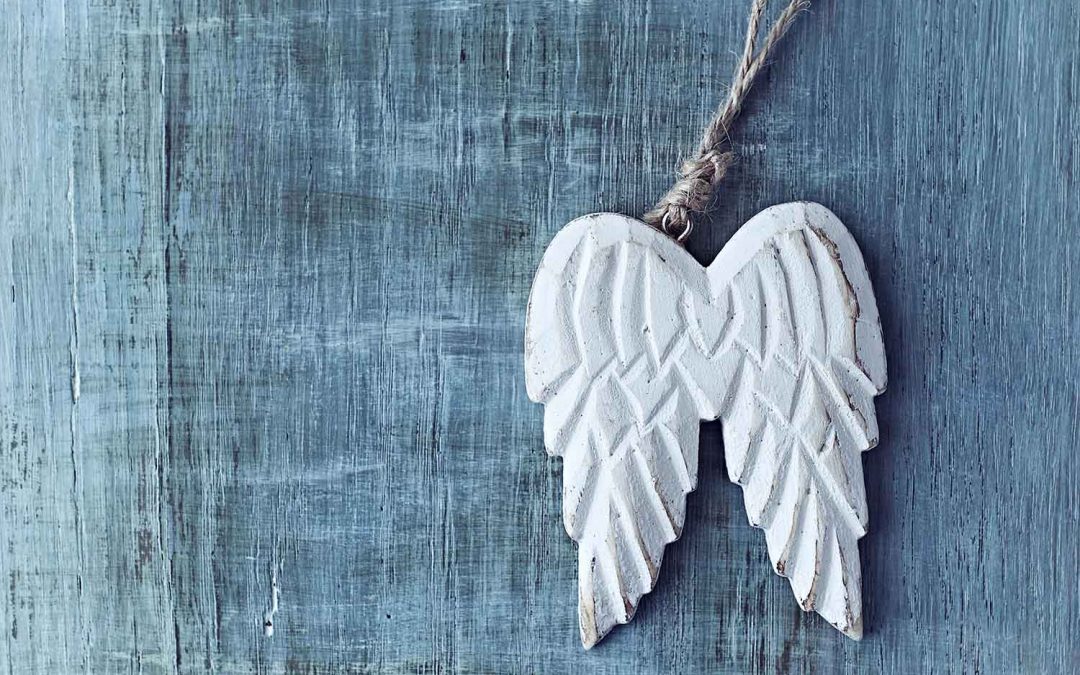 I talk a lot about angels and how they are not up in the sky; angels are here on earth surrounding us. After explaining this, I am often asked if angels really do have wings. The short answer is yes, they do, but not always! Angels can appear in many different forms....
read more
May 14, 2021
10:00 am - 6:00 pm
Reiki Level 1 & 2 Certification
In this class we will cover the history of Reiki, the nature of Reiki energy, why people get sick & how reiki heals. We learn about auras & chakras, hand placement for treatment, meditation and Byosen Scanning. You will learn techniques to use with the Reiki energy and Reiki II symbols. The class is a combination of lecture, discussion, demonstration and practice. Each student experiences giving and receiving a complete treatment.